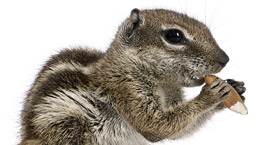 We don't negotiate with pests
Our company is built on the principles of providing reliable Pest Control and Cleaning Services. We are based in Chislehurst, in Kent and provide pest control in the South East , see our coverage area.
Established since 1990, our diversified services continue to grow by following trends, improving our methods, and listening to our customers.
A&H Pest Control is a Council Approved service and a proud
Member of the British Pest Control Association (BPCA)
We have also met the stringent standards of EXOR to become an accredited member of the only on-line database of accredited Pest Control Suppliers recommended by the UK Government.
All of our technicians are fully qualified and our unique service has established our place in this industry. This allows us to make a distinctive and substantial impact for our clients.
We don't negotiate with pests. We just get rid of them, quietly.