Solar Panel Bird Protection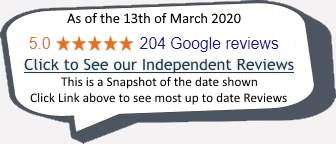 We install pigeon prevention devices around solar panels to prevent birds from nesting underneath them.
---
Customer Video Testimonial – January 2019
---
We can install either mesh or bird spikes


WE NEVER USE SUB-CONTRACTORS FOR OUR WORK
A and H Pest Control Established: 1994
---
REVIEW RECEIVED – SEPT. 2018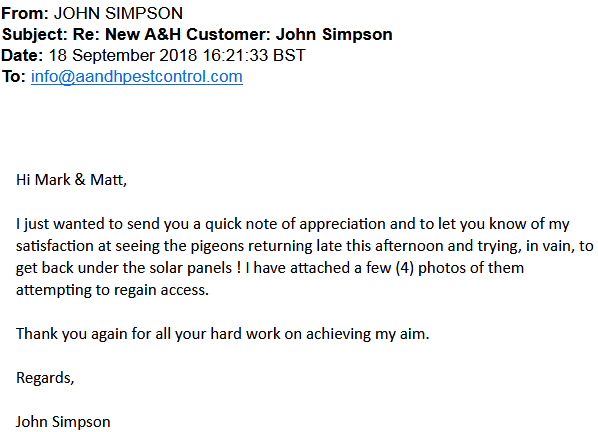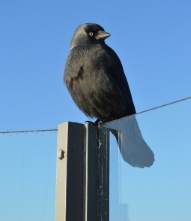 ---
Jackdaws and Solar Panels
We also can help with any problems you may be having with Jackdaws under your solar panels on your roof, please call us if you need any help or advice.
Our team can help remove the Jackdaws humanely and protect you from future disturbances, we know how birds on your roof can ruin your sleep, due to their very early morning movements.
---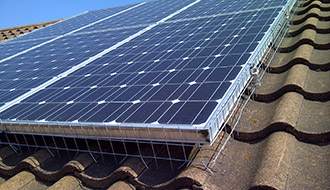 Panel guarding and protection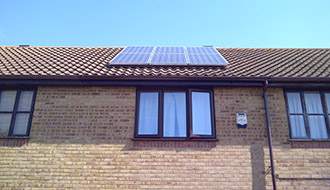 Stop birds perching or nesting under solar panels
If you need to protect your Solar Panels from bird nesting, A&H Pest Control is the fast and expert company that can help you.
---

---
What to do when Pigeons Nest Under Solar Panels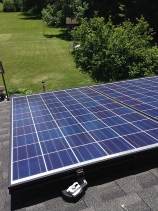 Some precautionary measure include ensuring that your garden is clean and that no food is left out for Pigeons or Birds in general.
Clean up any of your pet food or bird debris if there. Try to avoid storing pet food outside, if you do, make sure you do so in containers with tight fitted lids.
Store bags of rubbish in metal bins, again with securely fitted lids, so that pigeons/birds can't gain access to the contents.
Materials such as twigs and leaves should also be removed from around your property, pigeons will use them to build their nests from.
Some recent examples of our solar panel pigeon deterrent solution (Click image to see enlarged)

---
A & H; How much does it cost to pigeon proof solar panels, Solar Panel Pigeon Problem, Pigeons Nesting under Solar Panels, Pigeon Proofing Solar Panels, Pigeons under solar panels, How to get rid of pigeons under solar panels, How to stop pigeons nesting under solar panels, services
---
Guaranteed 100% to stop the birds from accessing back under the panels.
We never drill or screw into the panels. This method does not affect your warranty given by the Solar Installation Company.
Heavy duty, high grade, 3mm diameter galvanised mesh is used. The 50mm square mesh is custom cut on site to fit the required gap. This size mesh gives the panels plenty of ventilation and hardly noticeable from the ground. We do not use the inferior Solar Panel kits available on the internet.
We only use metal panel clips and galvanised wire to attach the mesh to the panels. We never use plastic panel clips or cable ties as the sunlight makes them brittle and fail.
The mesh is removable in case any maintenance is required.
Full clean/disinfect of the gutters and under the panels is carried out as standard.
The tops of the panels are cleaned.
No deposit taken prior to work commencing.

All installations come with a 15 year guarantee.
---
A & H; Solar Panel Bird Protection, Birds nesting under solar panels, Solar Panel Bird Proofing, Bird Control for Solar Panels, How to get rid of Jackdaws, Bird Spikes for Solar Panels, solar panel bird spikes, Bird Proofing Solar Panels, services
---
We Clear and improve previous poor installations by other companies
Click image below to see BEFORE image, prior to us working to remove eye sore ineffective spikes.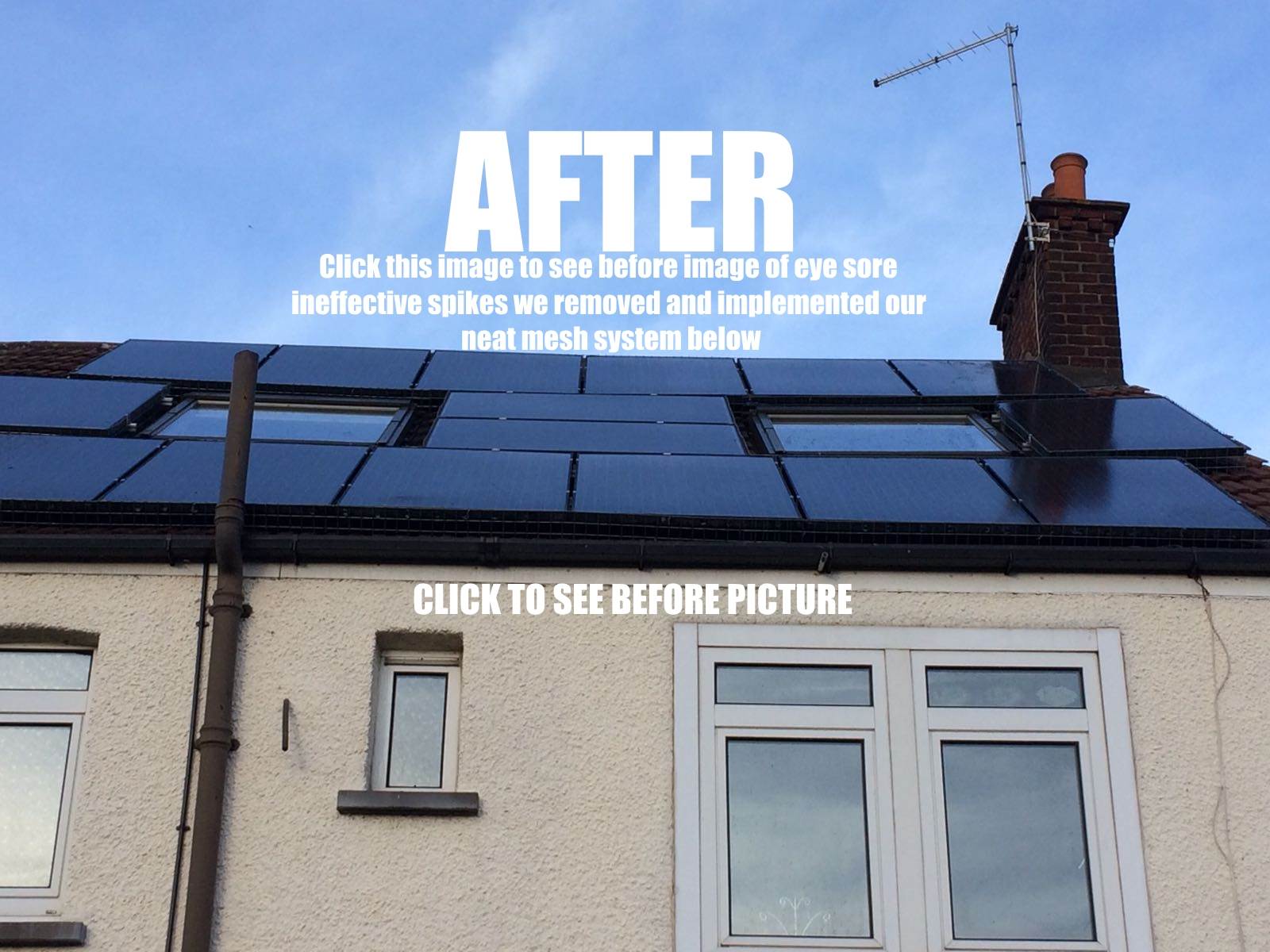 A review received…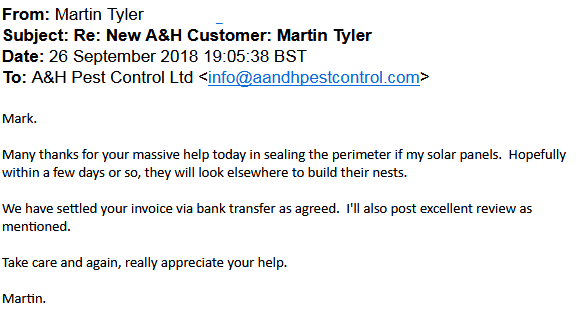 ---
See video below – The Pigeons are trying to get back under the Solar Panels but are blocked out due to the mesh system fitted
More photo examples of our work can be found here; Collection 1 and Collection 2
Also please see attached close up photo's below of what we do.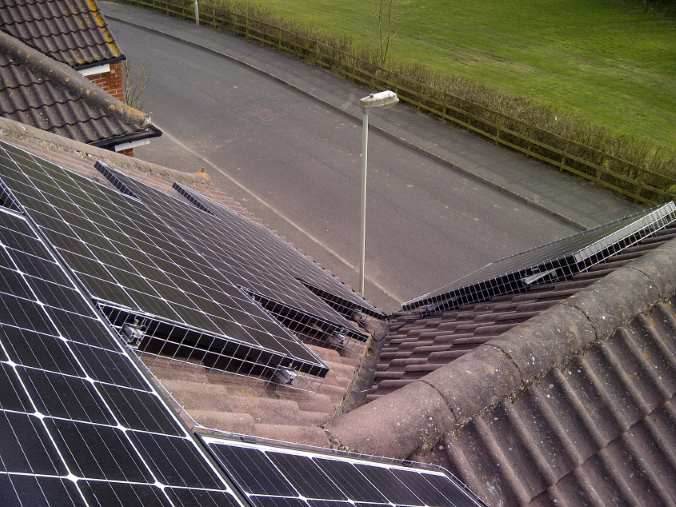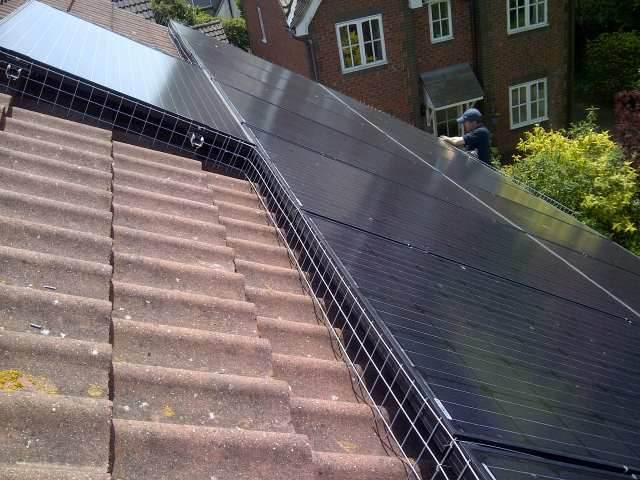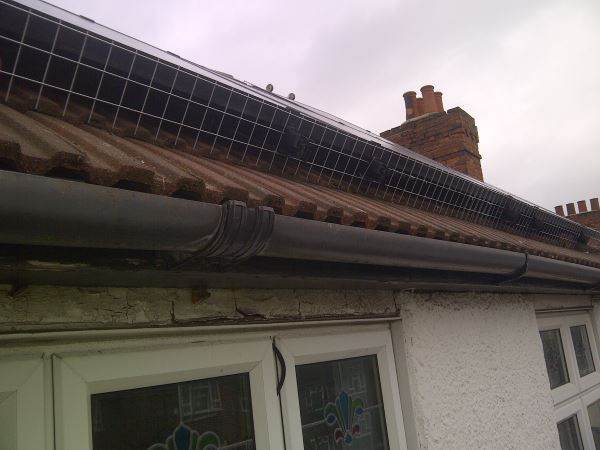 We get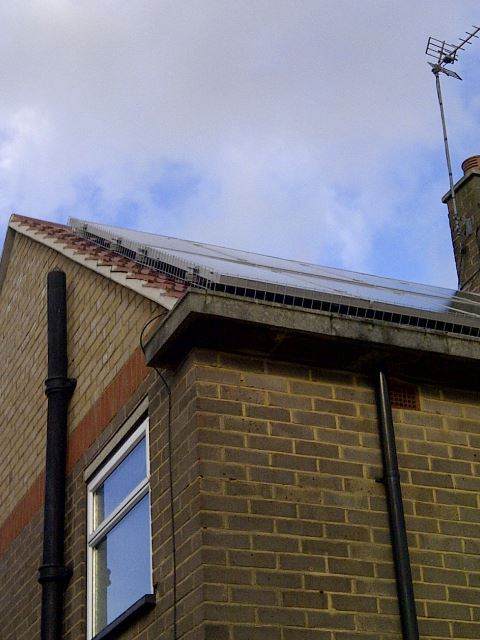 rid of Birds, Rats, Mice, Cockroaches, Bedbugs, Fleas and many more pests with a fast and expert Pest Control service, covering London and the M25 area, 7 days a week.
A&H is a Pest Control Specialist company which is BPCA Registered and also an Exor Member, recommended by the Government.
Call A&H the Pest Control Experts for a super fast response on 020 8295 3402 Today.
Or click below to get a Free estimate from us with no obligation.
Do you have a problem with Birds nesting underneath your precious solar panels? Don't let this become a nuisance!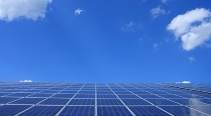 Birds love the space between solar panels due to the warmth provided by them. The installation of solar panels on your roof offers the perfect space for birds to roost and nest under them, hence why you get your pigeons under solar panels issue. The warmth emitted all year around is another benefit to the birds. Not only birds but the insects and lice inhabiting the nest will benefit from these panels. Solar energy is wasted in the process and efficiency is lost. This is the reason that solar panels need to be bird proof to prevent the loss of energy as well as wasting your money in the long run and the additional noise disturbance from pigeons also. Here are important reasons to bird proof the solar panels in your home.
---
A & H; pigeons solar panels, stop birds nesting under solar panels, pigeon guard for solar panels, services
---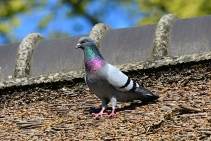 You can complete your energy requirements and sell back electricity to the grid when you have efficient solar panels. Bird droppings and bird nesting issues will drastically drop the performance of your solar panels. Droppings cut back the ability of the panels to collect light to generate electricity. The panels should be in pristine condition at all times to maximize the performance of the solar panels. If the cells are half covered with bird droppings, they may lose at least 50% of their ability to generate electricity. If the whole cell is covered, the energy conversion rate of that particular cell will become zero. Pigeon proofing solar panels is extremely important to improve their efficiency and productivity in the long run.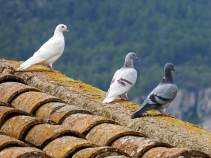 Reputed solar entities in the United Kingdom use highly effective methods to improve the productivity of these panels. It will also prevent unnecessary damages to these panels. A mesh system is installed over the solar panels to protect them. The mesh system will provide solar panel bird proofing to deter birds such as pigeons, doves, jackdaws even squirrels and all other insects from the panels. The mesh system is not visible from ground level. The mesh system is installed without drilling or screwing to your roof. A special variety of clips is used to secure the mesh which will not damage the panels. The mesh will not affect the conditions of the warranty on the solar panel. This is the main reason that you need to consider bird proofing for solar panels today. Increase the efficiency of your solar panels with this system.
---
A & H; pigeon deterrent, solar panel pigeon barrier, pigeon solar panel, solar panel pigeon control, services
---

Get your Free Estimate or contact us here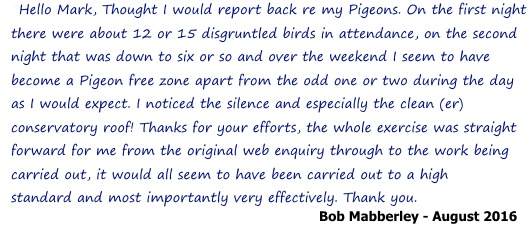 ---
A & H; pigeon protection, pigeons roosting, birds in roof, remove pigeons, pigeon proofing, stop pigeons, services
---
More Videos from A and H Pest Control…
How to get rid of Pigeons under your Solar Panels
Pigeon Proofing Solar Panels Cost – Contact us for Indicative Quote