Bird & Pigeon Services
We carry out a service of installing pigeon anti-perch spikes/wires and also supply and fit pigeon nets to customers balconies and to commercial properties.

Armed with disinfectant and high-pressure jets we wash and can clean unsightly pigeon mess away with ease. For some difficult areas we may need to hire equipment such as cranes and hoists.
Mission Impossible
Usually the filthiest areas are the most difficult to get to, let alone service, and understandably some high areas cannot be reached using even the most high-tech machinery.

When given awkward jobs such as these we take to the skies with our own team of trained abseiler's!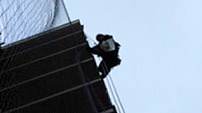 Abseiling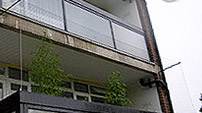 Complete enclosures against birds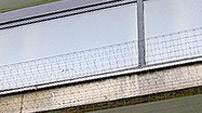 Balcony netting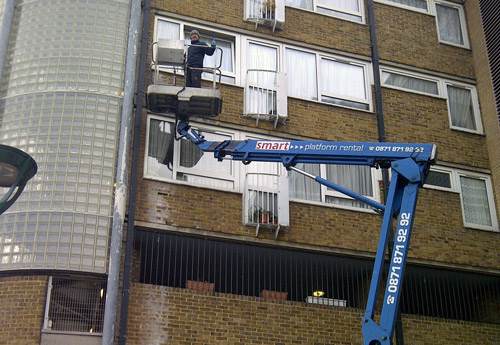 Cherry Picker for Bird Prevention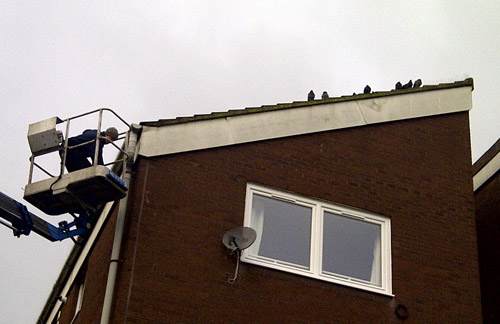 Reaching high places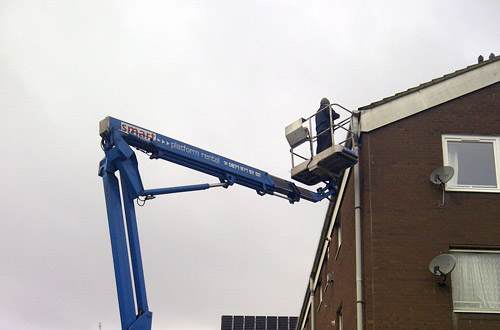 Bird Prevention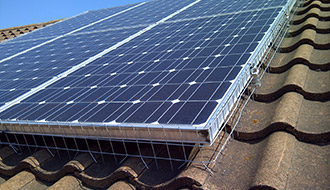 Solar Panel Bird Prevention