Cleaning Services
We cover domestic and commercial premises and work for local authorities and councils all over London and within our coverage area treat empty and occupied council properties.

We also carry out large pigeon prevention and pigeon waste removal jobs and often treat whole estates and blocks of flats.

A recent before and after example of bird waste removal and clean job we did for the local council on a water tank.
Our cleaning division clean empty and squalid properties, where people have may have died or squatted, for example.
We also clean tank and lift motor rooms, draining and disinfecting the contaminated tanks.
---
A & H; Commercial Pest Control London, Commercial Pest Control, Pest Control Commercial, Commercial Pest Control Services, Commercial Cleaning Company Pest Control, Commercial Insect Control, services
---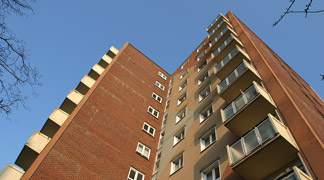 Domestic, Commercial and Local Authority work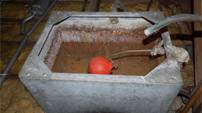 Tank Draining and Cleaning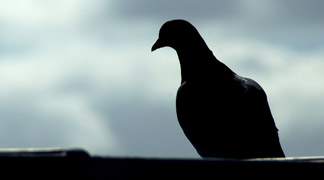 Pigeon prevention and waste removal